Featured Video
Sponsors
NAIOP Gives Back
President's Donation 2016, $5,000 to: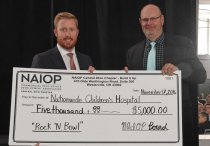 President's Donation 2015, $5,000 to:



President's Donation 2014, $5,000 to: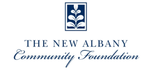 President's Donation 2013, $5,000 to: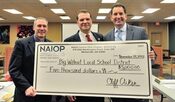 Proceeds from our past golf outings have helped:
Mount Aloysius, a home for special needs men, and its charity fundraiser, Mt. Al's Round-Up, Nationwide Children's Hospital, Flying Horse Farms, Habitat for Humanity give local families a new lease on life and supported Real Estate Education at The Ohio State University through financial contributions to The Fisher Real Estate Society and scholarships to students, with a donation in 2010 made to The Donald E. and Ann E. Fender Endowment Fund for Real Estate Education.
Welcome
Welcome to the Central Ohio Chapter of North America's premier professional association of developers and owners of industrial, office and related commercial real estate.
Our goal is to help our members and their businesses achieve and retain the highest level of excellence through legislative awareness and involvement, professional education and development, and the sharing of best practices.
Best of all, our members develop important personal and professional relationships by networking with Central Ohio's leading commercial real estate firms. We look forward to serving you.
---
---
COVID-19 Information & Links
If members have information to share, please email it to NAIOP Central Ohio for consideration.
---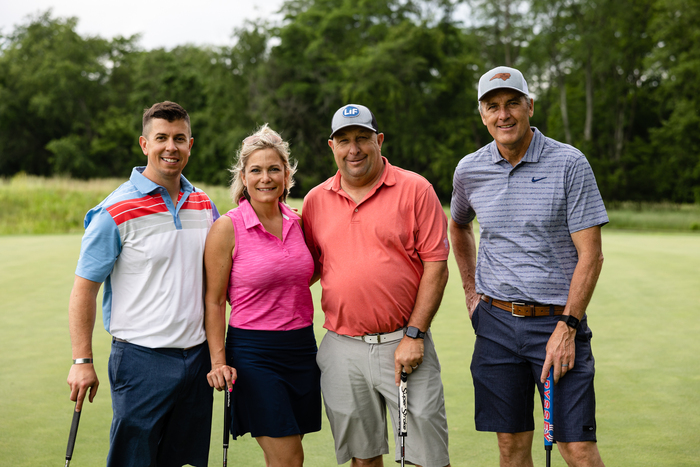 Thank you to M + A Productions for
the NAIOP Golf Outing photos!
Click on photo above to see more.
---


THANK YOU to our Annual Sponsors!
We couldn't do it without you! Links to Sponsors can be found in the sidebar on every webpage.
If you are interested in Sponsorship, here is more information, NAIOP Sponsorship Info. Please click NAIOP Central Ohio Sponsorships 2019 to make your 2019 sponsorship selection.
General Events
December 14, 2022
11:30AM - 1:00PM
sponsored by City of Dublin
Marriott Northwest, 5605 Blazer Pkwy, Dublin, OH 43017
Developing Leader Events