Details

April 11, 2019
4:00-6:00PM
NAIOP Central Ohio at Top Golf
Space is Limited!
Top Golf, 2000 Ikea Way, Columbus, OH 43240
NAIOP Central Ohio presents
Topgolf Networking Event!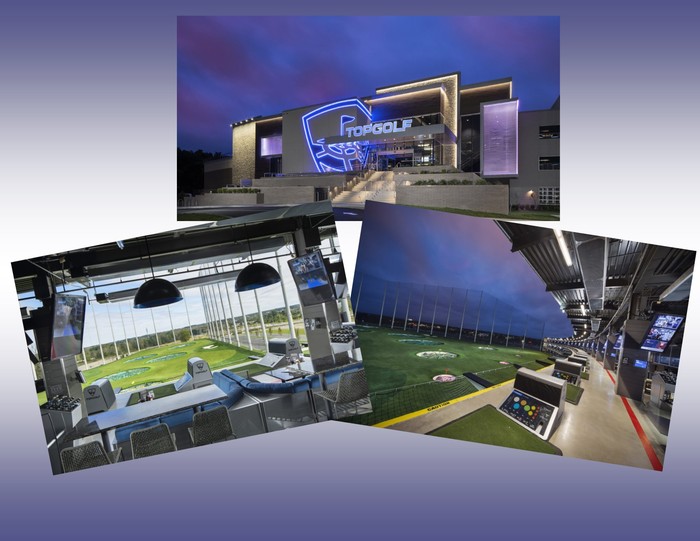 Thursday, April 11, 2019
3:45pm - Check-in
4pm - 6pm - Top Golf, Food, Drinks & Networking
---
Space is Limited!
Deadline to register is April 3!
Sign up is as an Individual, but you may request to be in a bay with up to 5 other people by emailing info@centralohionaiop.org. Emailing us their name will not reserve them a space. You will only be guaranteed a space once you register and pay.

Members - $65
Developing Leader and Student Members - $50
Nonmembers/Guests - $100
Sponsorship Opportunities are available, call 614-235-0311 for more information, if interested.
2019-04-11 16:00:00
2019-04-11 18:00:00
America/Detroit
NAIOP Central Ohio at Top Golf
NAIOP Central Ohio presentsTopgolf Networking Event! Thursday, April 11, 2019 3:45pm - Check-in4pm - 6pm - Top Golf, Food, Drinks & Networking Topgolf Columbus 2000 Ikea Way, Columbus Space is Limited! Deadline to register is April 3! Click Here to Register Today! Sign up is as an Individual, but you may request to be in a bay with up to 5 other people by emailing info@centralohionaiop.org. Emailing us their name will not reserve them a space. You will only be guaranteed a space once you register and pay. Members - $65Developing Leader  and Student Members - $50Nonmembers/Guests - $100 Sponsorship Opportunities are available, call 614-235-0311 for more information, if interested. See who's coming
Top Golf, 2000 Ikea Way, Columbus, OH 43240