Details

July 12, 2018
4:30-6:00PM
NAIOP Central Ohio presents Innovations in Construction
Virtual Reality, Prefabrication & the Changing Office Space
Continental Office Design Studio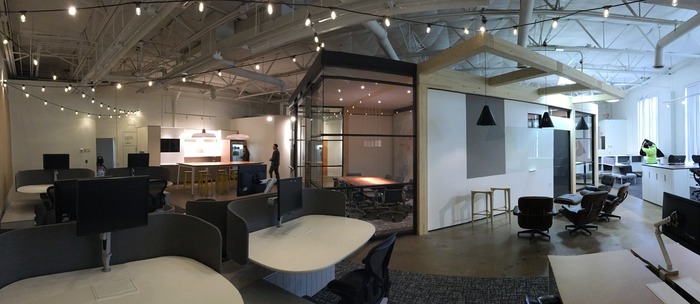 Innovations in Construction
Virtual Reality, P
refabrication &
the Changing Office Space
---
Thursday, July 12, 2018

Happy Hour and Innovation Stations - 4:30pm - 6pm

130 E. Chestnut, Columbus, OH 43215
Parking is available in nearby garages and limited on-street parking is available as well.
Directions and Map of Parking

DEADLINE to register is noon on July 11!
---
Experience how Virtual Reality(VR)/Augmented Reality (AR) and prefab are changing the world of construction for the better, and how changes in the workspace are helping shape the way we work.
This will be a casual, happy hour format. Guests are invited to explore Continental's new studio space, where they will find multiple stations with which to interact. Completed in October of 2017, using the latest in prefab construction, Continental's downtown studio and the adjacent Hopewell co-working space blur the lines between commercial and residential space.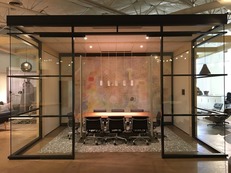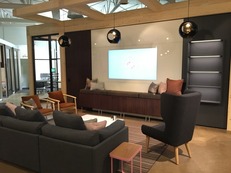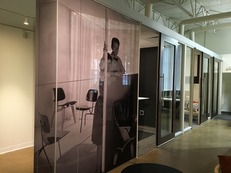 Innovation Stations include:

VIrtual Reality

DIRTT will be letting people get hands on with VR/AR and discussing prefab

construction

Future of the Office

Brian Zeurcher, founder of Hopewell, will be giving presentations on the future of the office space and co-working.

Interactive Prefab

Tamra Fuscaldo from Mohawk will be leading groups to create "prefab" buildings using carpet tiles and Legos.

Construction

Jamie Oberschlake from Colliers International will discuss various innovations and new technologies from a project management and high level construction standpoint.

---
Deadline to Register is July 11 at noon!
Members - $35
DL Members: $25
Student Members: $10
Nonmembers/Guests - $55
2018-07-12 16:30:00
2018-07-12 18:00:00
America/Detroit
NAIOP Central Ohio presents Innovations in Construction
Innovations in Construction  Virtual Reality, Prefabrication & the Changing Office Space  Thursday, July 12, 2018 Happy Hour and Innovation Stations - 4:30pm - 6pm Continental Office Studio 130 E. Chestnut, Columbus, OH 43215 Parking is available in nearby garages and limited on-street parking is available as well.Directions and Map of Parking DEADLINE to register is noon on July 11! Experience how Virtual Reality(VR)/Augmented Reality (AR) and prefab are changing the world of construction for the better, and how changes in the workspace are helping shape the way we work. This will be a casual, happy hour format. Guests are invited to explore Continental's new studio space, where they will find multiple stations with which to interact. Completed in October of 2017, using the latest in prefab construction, Continental's downtown studio and the adjacent Hopewell co-working space blur the lines between commercial and residential space.           Innovation Stations include: VIrtual Reality DIRTT will be letting people get hands on with VR/AR and discussing prefab construction Future of the Office Brian Zeurcher, founder of Hopewell, will be giving presentations on the future of the office space and co-working. Interactive Prefab Tamra Fuscaldo from Mohawk will be leading groups to create "prefab" buildings using carpet tiles and Legos. Construction Jamie Oberschlake from Colliers International will discuss various innovations and new technologies from a project management and high level construction standpoint.   Click Here to Register Today! Deadline to Register is July 11 at noon!  Members - $35DL Members: $25Student Members: $10Nonmembers/Guests - $55
Continental Office Design Studio