Details

February 22, 2018
4:00-7:00PM
NAIOP Forecast 2018: From Capitol Hill to Capitol Square
presented by City of Dublin
The Exchange, 6520 Riverside Dr, Dublin, OH 43017
NAIOP Forecast 2018:
From Capitol Hill to Capitol Square
presented by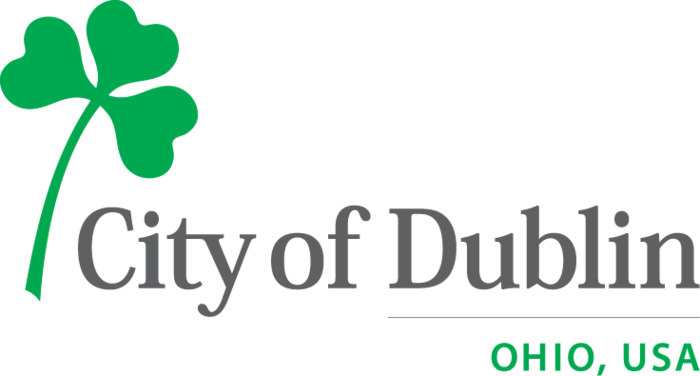 Thursday, February 22, 2018
4:00pm - 4:30pm - Check-in (registered attendees only)
The Exchange at Bridge Park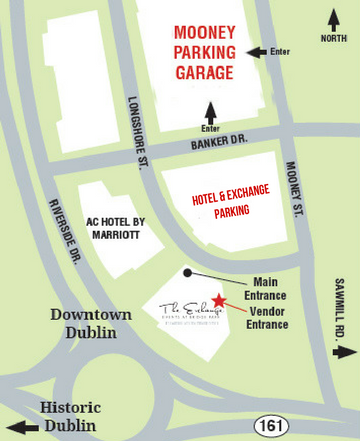 ---
The Forecast presentation will highlight the changing and challenging political environment both in Washington and at the Statehouse. Congressman Stivers will update us on events and issues in Washington, DC that impact Ohioans and the industry, while Dr. Asher is expected to address the wider electoral and political environment with important mid-term and gubernatorial races upcoming in 2018. Joseph Mann and Lauren Fromme, tax lawyers at Vorys, will provide an update on how the 2017 Federal tax overhaul will impact on Ohio businesses and the commercial real estate industry specifically.
---
Presenters
US House of Representatives
Ohio 15th District

Professor Emeritus

The Ohio State University


Associate


Vorys Sater Seymour and Pease, LLP


Partner

Vorys Sater Seymour and Pease, LLP
Moderator:
Matt Kallner
Lobbyist
NAIOP of Ohio

2018-02-22 16:00:00
2018-02-22 19:00:00
America/Detroit
NAIOP Forecast 2018: From Capitol Hill to Capitol Square
NAIOP Forecast 2018: From Capitol Hill to Capitol Square presented by Thursday, February 22, 2018 4:00pm - 4:30pm - Check-in (registered attendees only)The Exchange at Bridge Park 6520 Riverside Drive, Dublin, OH The Forecast presentation will highlight the changing and challenging political environment both in Washington and at the Statehouse.  Congressman Stivers will update us on events and issues in Washington, DC that impact Ohioans and the industry, while Dr. Asher is expected to address the wider electoral and political environment with important mid-term and gubernatorial races upcoming in 2018.  Joseph Mann and Lauren Fromme, tax lawyers at Vorys, will provide an update on how the 2017 Federal tax overhaul will impact on Ohio businesses and the commercial real estate industry specifically. Federal Tax Reform Impact On Real Estate Businesses Presentation Presenters Rep. Steve Stivers   US House of RepresentativesOhio 15th District Herb Asher, Ph.D.   Professor Emeritus The Ohio State University Lauren Fromme, Esq. Associate Vorys Sater Seymour and Pease, LLP Joseph Mann, Esq. Partner Vorys Sater Seymour and Pease, LLP Moderator:Matt KallnerLobbyistNAIOP of Ohio      
The Exchange, 6520 Riverside Dr, Dublin, OH 43017