Details

February 21, 2023
4:00PM - 7:00PM
NAIOP Central Ohio Forecast 2023
Hilton Columbus Easton
NAIOP Central Ohio Forecast 2023
Tuesday, February 21, 2023
4:00pm - 4:30pm - Check-in & Networking
4:30pm - 5:45pm - Program
5:45pm - 6:30pm - Networking Reception
---
Get the latest update on Industrial Real Estate in the metro Columbus area. Our expert panelist will discuss capital markets/investments, industrial development, and leasing in central Ohio and the radical shift in velocity of deals in this exciting product type.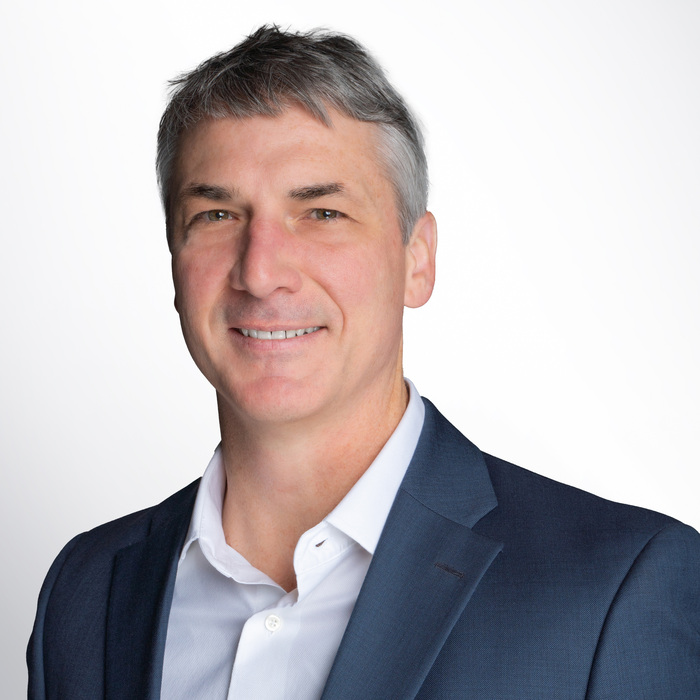 Vice President, Development Services
VanTrust Real Estate
Moderator
Panelists:
---
Space is Limited!! Deadline to register is February 14 or when we sell out!
Table of 8* - $680

2023 Gold Sponsors Table - comp, see separate email for code
2023 Silvers Sponsors Table - $100 discount, see separate email for promo code
*If you are a table guest, you may continue to receive email notices, but that doesn't mean you are not registered!!
Individuals


Members - $85
Developing Leader Members - $75 (with code)
Nonmembers - $95

Add to Calendar

aCLuDhaqizCaPxAftmqF167204

02/21/2023 04:00 PM

02/21/2023 07:00 PM

false

America/New York

NAIOP Central Ohio Forecast 2023

NAIOP Central Ohio Forecast 2023 Tuesday, February 21, 2023 Hilton Easton 3900 Chagrin Drive, Columbus 4:00pm - 4:30pm - Check-in & Networking4:30pm - 5:45pm - Program5:45pm - 6:30pm - Networking Reception Get the latest update on Industrial Real Estate in the metro Columbus area.  Our expert panelist will discuss capital markets/investments, industrial development, and leasing in central Ohio and the radical shift in velocity of deals in this exciting product type. Raif Webster Vice President, Development ServicesVanTrust Real EstateModerator Panelists: Curt Berlin Industrial SpecialistNAI Ohio Equities Sean Devaney Managing DirectorJLL Capital Markets Ben Johnson Sr Exec VP/PrincipalColliers|Columbus Steve KuhrManaging DirectorJLL Columbus   Space is Limited!! Deadline to register is February 14 or when we sell out! Click Here to Register Today! Table of 8* - $680 2023 Gold Sponsors Table - comp, see separate email for code2023 Silvers Sponsors Table - $100 discount, see separate email for promo code *If you are a table guest, you may continue to receive email notices, but that doesn't mean you are not registered!!   IndividualsMembers - $85Developing Leader Members - $75 (with code)Nonmembers - $95 Thank you to our 2023 Sponsors!

Hilton Columbus Easton