Details

October 27, 2022
11:30AM - 4:00PM
NAIOP DL Sporting Clays
Blackwing Shooting Center

8th Annual
Sporting Clay Shootout
Thursday, October 27, 2022
DEADLINE to register is Thursday, October 21 or when we sell out!
Once again, we are only offering Early Bird Sponsorships, which include a Fivesome! We will offer Fivesome without Sponsorships and Individuals when we sell out (or are close to selling out) of Sponsorships, if we still have openings available. Please do not inquire about their availability, as there are no exceptions.

Whether you're a first-time shooter or a pro, you will have a great time competing with fellow commercial real estate development professionals at Central Ohio NAIOP's 5th Annual Sporting Clay Shootout event presented by NAIOP's Developing Leaders! Consider it a team building opportunity, entertain clients, build camaraderie with your peers and have a great time!
Black Wing's Sporting Clays Course has 20 different stations which simulate a hunting environment on which you will shoot targets in a fun-filled team environment. There are lots of opportunities for friendly competition including great prizes and unlimited bragging rights! We have added a box lunch and practice pavilion beginning at noon.

Thursday, October 27

12:00pm - 12:45pm - Registration/Box Lunch/Practice Pavilion
1:00pm – Shootout Start (if you are late and miss the safety briefing, you will need to wait for a later briefing before going out on the range)
3:30pm – BBQ After-Party
4:00pm – Awards
Premier Sponsor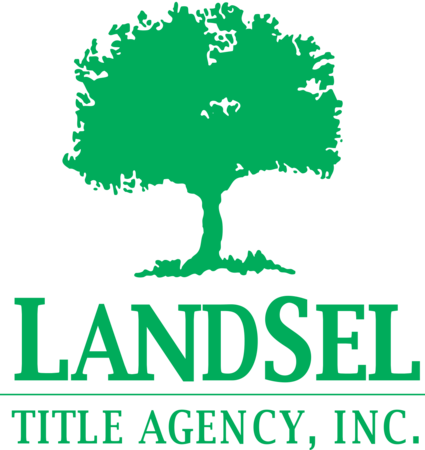 Practice Pavilion Sponsor - $1,000 (1 available):
Opportunity for company representatives to meet and network with all participants at Practice Pavilion.
Company logo will be displayed on all promotional emails
Ability to distribute promotional materials at event
Admission for (5) Shooters, entry to post event dinner, awards and networking program
A list of names and companies for all outing participants
Lunch Sponsor - $1,000 (1 available)
Opportunity for company representatives to meet and network with all participants at Lunch.
Company logo will be displayed on all promotional emails
Ability to distribute promotional materials at event
Admission for (5) Shooters, entry to post event dinner, awards and networking program
A list of names and companies for all outing participants
Prize Sponsor: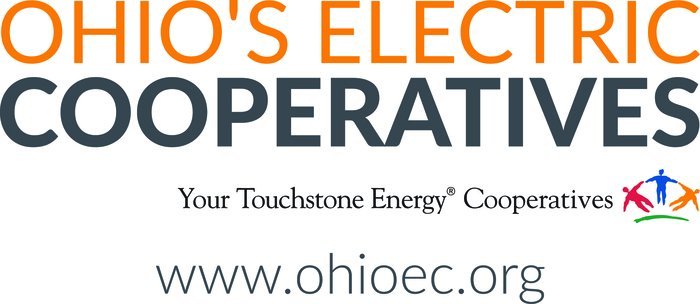 Beverage Sponsor

Dinner Sponsor - $1,000 (1 available)
Opportunity for company representatives to make an announcement at Dinner.
Company logo will be displayed on all promotional emails
Ability to distribute promotional materials at event
Admission for (5) Shooters, entry to post event dinner, awards and networking program
A list of names and companies for all outing participants
Entertainment Sponsor - $900 (1 available)
Opportunity for company representatives to introduce the band.
Company logo will be displayed on all promotional emails
Ability to distribute promotional materials at event
Admission for (5) Shooters, entry to post event dinner, awards and networking program
A list of names and companies for all outing participants
Shooting Station Sponsors - $750 (10 available)
Company name will be displayed at shooting station
Admission for (5) Shooters, entry to post event dinner, awards and networking program
Add to Calendar
aCLuDhaqizCaPxAftmqF167204
10/27/2022 11:30 AM
10/27/2022 04:00 PM
false
America/New York
NAIOP DL Sporting Clays
8th Annual Sporting Clay ShootoutThursday, October 27, 2022 DEADLINE to register is Thursday, October 21 or when we sell out! Click Here to purchase a Sponsorship which includes a Fivesome Once again, we are only offering Early Bird Sponsorships, which include a Fivesome! We will offer Fivesome without Sponsorships and Individuals when we sell out (or are close to selling out) of Sponsorships, if we still have openings available.  Please do not inquire about their availability, as there are no exceptions.   Black Wing Shooting Center3722 Marysville Rd.Delaware, OH 43015 Whether you're a first-time shooter or a pro, you will have a great time competing with fellow commercial real estate development professionals at Central Ohio NAIOP's 5th Annual Sporting Clay Shootout event presented by NAIOP's Developing Leaders!  Consider it a team building opportunity, entertain clients, build camaraderie with your peers and have a great time! Black Wing's Sporting Clays Course has 20 different stations which simulate a hunting environment on which you will shoot targets in a fun-filled team environment.  There are lots of opportunities for friendly competition including great prizes and unlimited bragging rights! We have added a box lunch and practice pavilion beginning at noon. Thursday, October 27 12:00pm - 12:45pm - Registration/Box Lunch/Practice Pavilion 1:00pm – Shootout Start (if you are late and miss the safety briefing, you will need to wait for a later briefing before going out on the range) 3:30pm – BBQ After-Party 4:00pm – Awards Premier Sponsor Practice Pavilion Sponsor - $1,000 (1 available): Opportunity for company representatives to meet and network with all participants at Practice Pavilion. Company logo will be displayed on all promotional emails Ability to distribute promotional materials at event Admission for (5) Shooters, entry to post event dinner, awards and networking program A list of names and companies for all outing participants Lunch Sponsor - $1,000 (1 available) Opportunity for company representatives to meet and network with all participants at Lunch. Company logo will be displayed on all promotional emails Ability to distribute promotional materials at event Admission for (5) Shooters, entry to post event dinner, awards and networking program A list of names and companies for all outing participants Prize Sponsor:  Beverage Sponsor Dinner Sponsor - $1,000 (1 available) Opportunity for company representatives to make an announcement at Dinner. Company logo will be displayed on all promotional emails Ability to distribute promotional materials at event Admission for (5) Shooters, entry to post event dinner, awards and networking program A list of names and companies for all outing participants Entertainment Sponsor - $900 (1 available) Opportunity for company representatives to introduce the band. Company logo will be displayed on all promotional emails Ability to distribute promotional materials at event Admission for (5) Shooters, entry to post event dinner, awards and networking program A list of names and companies for all outing participants Shooting Station Sponsors - $750 (10 available) Company name will be displayed at shooting station Admission for (5) Shooters, entry to post event dinner, awards and networking program
Blackwing Shooting Center