Details

October 22, 2020
NAIOP Sporting Clays presented by the DLs

7th Annual
Sporting Clay Shootout
THURSDAY, October 22
Registration is closed.
Whether you're a first-time shooter or a pro, you will have a great time competing! Consider it a team building opportunity, entertain clients, build camaraderie with your peers and have a great time!
Black Wing's Sporting Clays Course has different stations which simulate a hunting environment on which you will shoot targets in a fun-filled team environment. There are lots of opportunities for friendly competition and unlimited bragging rights!

Thursday, October 22

12:45pm - Check-in
1:00pm – Safety Briefing & Shootout Start
4:00pm – Dinner & Awards
Premier Sponsor: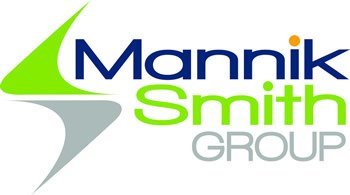 Prize Sponsor: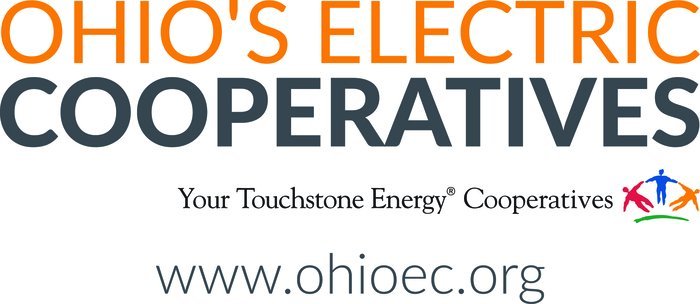 Shooting Station Sponsors:
Civil & Environmental Consultants, Inc
Colliers International
Cushman & Wakefield
King Business Interiors
LOTH, Inc.
Miller Valentine Group
Newmark Knight Frank
red Architecture + Planning LLC - 3 stations
2020-10-22
2020-10-22
America/Detroit
NAIOP Sporting Clays presented by the DLs
7th Annual Sporting Clay ShootoutTHURSDAY, October 22 Registration is closed.   Black Wing Shooting Center3722 Marysville Rd.Delaware, OH 43015 Whether you're a first-time shooter or a pro, you will have a great time competing!  Consider it a team building opportunity, entertain clients, build camaraderie with your peers and have a great time! Black Wing's Sporting Clays Course has different stations which simulate a hunting environment on which you will shoot targets in a fun-filled team environment.  There are lots of opportunities for friendly competition and unlimited bragging rights! Thursday, October 22 12:45pm - Check-in 1:00pm – Safety Briefing & Shootout Start 4:00pm – Dinner & Awards Premier Sponsor: Prize Sponsor:   Shooting Station Sponsors: Civil & Environmental Consultants, IncColliers InternationalCushman & WakefieldKing Business InteriorsLOTH, Inc.Miller Valentine GroupNewmark Knight Frankred Architecture + Planning LLC - 3 stations
----