Details

September 9, 2020
NAIOP Central Ohio Golf Outing 2020
Northstar Golf Club

NAIOP 22nd Annual Golf Outing
September 9, 2020, 11:30am shotgun start - NorthStar Golf Club
(Rain or Shine)
Please be sure to share this information with the other golfers in your foursome.
Shotgun Start for Scramble Play at 11:30am. The Driving Range will be open before play begins.

There will be no registration desk, so if you have any changes, please let a member of the pro shop know.



Boxed Lunches will be on your cart, as will 2 drink tickets to be used before, during or after your round!

You must pre-purchase Mulligans online with a credit or debit card through the start of play only. We will not be selling them them in person.
Mulligans:
1 for $10
3 for $20 (Individual Max)
12 for $80 (Team Max)
---
Thank you to our Sponsors:
Beverage Hole Sponsor:

Contest Hole Sponsors: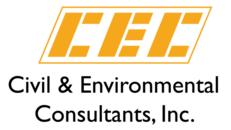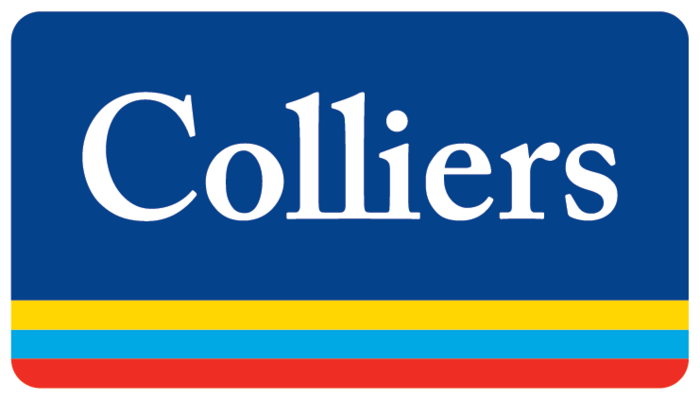 Westerville
Hole Sponsors:
Alston Construction
Capital Contracting Services
CESO (2 holes)
Continental Office
DRK & Company Realtors
Information and Communications Services, LLC
Intertek PSI
Korda Nemeth Engineering, Inc. (2 holes)
Marker Inc.
Osborn Engineering
SME
2020-09-09
2020-09-09
America/Detroit
NAIOP Central Ohio Golf Outing 2020
NAIOP 22nd Annual Golf OutingSeptember 9, 2020, 11:30am shotgun start - NorthStar Golf Club (Rain or Shine) Please be sure to share this information with the other golfers in your foursome. Click here for starting Hole, NAIOP Golf Outing 2020 Golfers By Hole Shotgun Start for Scramble Play at 11:30am.  The Driving Range will be open before play begins. There will be no registration desk, so if you have any changes, please let a member of the pro shop know. Boxed Lunches will be on your cart, as will 2 drink tickets to be used before, during or after your round! You must pre-purchase Mulligans online with a credit or debit card through the start of play only. We will not be selling them them in person. Click here to purchase Mulligans Online Now! Mulligans:1 for $103 for $20 (Individual Max)12 for $80 (Team Max) Thank you to our Sponsors: Beverage Hole Sponsor: Contest Hole Sponsors: Westerville Hole Sponsors: Alston ConstructionCapital Contracting ServicesCESO (2 holes)Continental OfficeDRK & Company RealtorsInformation and Communications Services, LLCIntertek PSIKorda Nemeth Engineering, Inc. (2 holes)Marker Inc.Osborn EngineeringSME  
Northstar Golf Club