Details

April 12, 2017
11:45AM-1:15PM
NAIOP presents Technology in Commercial Real Estate: Future Needs and Current Threats
sponsored by Colliers International
The Hilton Columbus at Easton,3900 Chagrin Dr, Columbus, OH 43219
Technology in Commercial Real Estate:
Future Needs and Current Threats

Wednesday, April 12, 2017

Future Needs: The ways in which people use commercial real estate are changing. The fact that digital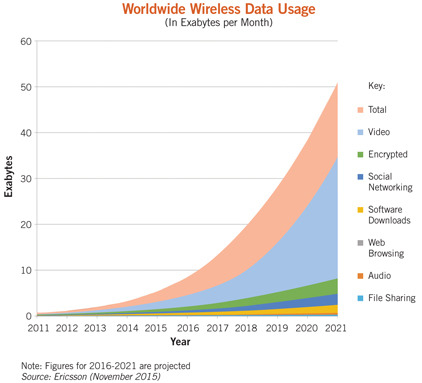 native millennials are driving these changes is widely accepted, but the supporting wireless infrastructure for this connectivity and collaboration is often overlooked by everyone except the "big carriers," AT&T, Sprint, T-Mobile and Verizon. The transition from third-generation (3G) to fourth-generation (4G) mobile networks enabled the pervasive use of iPhone and Android smartphones. The 5G rollout will change how people communicate, live and work in ways that may not yet be understood. In the next five years, 5G connectivity will go from being an amenity to a market necessity. It will become even more important as millennials make more real estate decisions, and as other technologies are commercialized for personalized medicine, online learning, autonomous vehicles, retail and the Internet of Things (IoT).
Current Threats: Our industry is currently under attack by cyber fraudsters. Title agents, Realtors and lenders have been inundated with Phishing and Spear Phishing attacks over the last year and it is only increasing. The FBI estimates that Ohio title agents have already lost more than $5,000,000 through these attacks in the last 18 months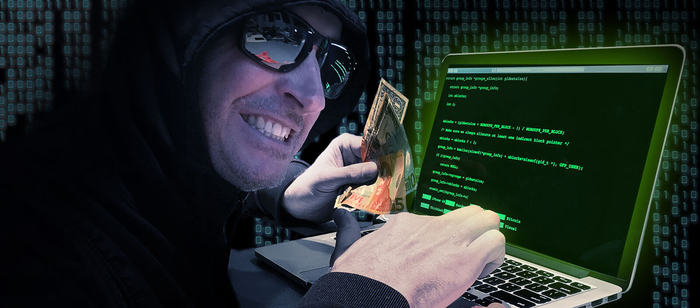 . This presentation will not only identify the means by which the fraudsters get into our email and networks in order to provide bogus wire instructions, but it will provide you with the tools you need to protect yourself at your place of business and at home. This is critical information for everyone in our industry. The internet, and especially your email inbox, is no longer a safe place.
Featuring Speakers: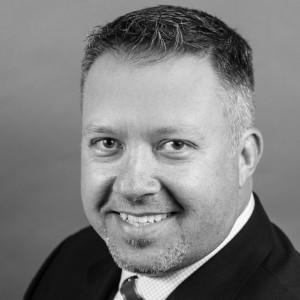 Christopher Bland
Founder/Managing Partner
Cell Site Capital
2017-04-12 11:45:00
2017-04-12 13:15:00
America/Detroit
NAIOP presents Technology in Commercial Real Estate: Future Needs and Current Threats
Technology in Commercial Real Estate:Future Needs and Current Threats Wednesday, April 12, 2017 Future Needs: The ways in which people use commercial real estate are changing. The fact that digital native millennials are driving these changes is widely accepted, but the supporting wireless infrastructure for this connectivity and collaboration is often overlooked by everyone except the "big carriers," AT&T, Sprint, T-Mobile and Verizon. The transition from third-generation (3G) to fourth-generation (4G) mobile networks enabled the pervasive use of iPhone and Android smartphones. The 5G rollout will change how people communicate, live and work in ways that may not yet be understood. In the next five years, 5G connectivity will go from being an amenity to a market necessity. It will become even more important as millennials make more real estate decisions, and as other technologies are commercialized for personalized medicine, online learning, autonomous vehicles, retail and the Internet of Things (IoT). Current Threats: Our industry is currently under attack by cyber fraudsters. Title agents, Realtors and lenders have been inundated with Phishing and Spear Phishing attacks over the last year and it is only increasing. The FBI estimates that Ohio title agents have already lost more than $5,000,000 through these attacks in the last 18 months. This presentation will not only identify the means by which the fraudsters get into our email and networks in order to provide bogus wire instructions, but it will provide you with the tools you need to protect yourself at your place of business and at home. This is critical information for everyone in our industry. The internet, and especially your email inbox, is no longer a safe place. Featuring Speakers: Christopher BlandFounder/Managing PartnerCell Site Capital Naiop 5 G Presentation Scott Stevenson, Esq.CEO/PrincipalNorthwest Title Cybersecurity Presentation
The Hilton Columbus at Easton,3900 Chagrin Dr, Columbus, OH 43219