Details

September 21, 2017
NAIOP DL 4th Annual Sporting Clay Shootout
Blackwing Shooting Center, Delaware

4th Annual
Sporting Clay Shootout
SOLD OUT, we cannot add more due to course limitations.

Whether you're a first-time shooter or a pro, you will have a great time competing with fellow commercial real estate development professionals at Central Ohio NAIOP's 4th Annual Sporting Clay Shootout event presented by NAIOP's Developing Leaders! Consider it a team building opportunity, entertain clients, build camaraderie with your peers and have a great time!
Black Wing's Sporting Clays Course has 20 different stations which simulate a hunting environment on which you will shoot targets in a fun-filled team environment. There are lots of opportunities for friendly competition including great prizes and unlimited bragging rights! We have added a box lunch and practice pavilion beginning at noon.

Thursday, September 21

12:00 - 1:00pm - Registration/Box Lunch/Practice Pavilion
1:00pm – Shootout Start (if you are late and miss the safety briefing, you will need to wait for a later briefing before going out on the range)
4:00pm – Hog Roast After-Party
4:30pm – Award Prizes
Premier Event Sponsor: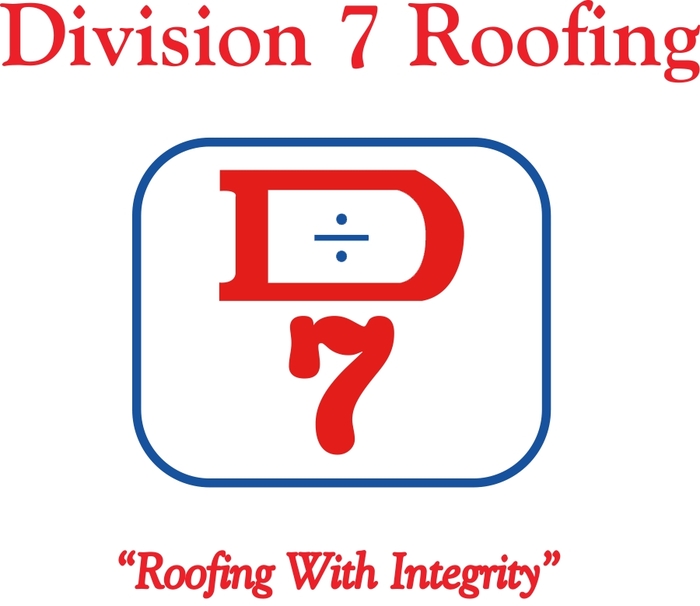 ---
Practice Pavilion Sponsor:

---
Lunch Sponsor:
---
Beverage Sponsor:

---
Entertainment Sponsor:

---
Dinner Sponsor:

---
Award Prize Sponsor: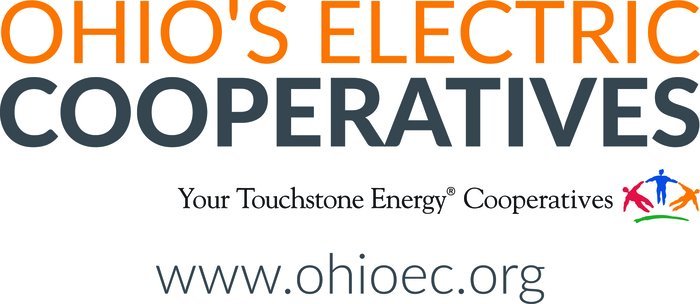 ---
Shooting Station Sponsors:
Capital.Energy
Overmyer Hall Associates
LOTH, Inc.
Mohawk Group
Civil & Environmental Consultants, Inc. (2)
Mannik & Smith Group, Inc.
Nationwide Energy Partners
Northwest Title
Transamerica Building Company
2017-09-21
2017-09-21
America/Detroit
NAIOP DL 4th Annual Sporting Clay Shootout
4th Annual Sporting Clay Shootout SOLD OUT, we cannot add more due to course limitations.   Black Wing Shooting Center3722 Marysville Rd.Delaware, OH 43015 Whether you're a first-time shooter or a pro, you will have a great time competing with fellow commercial real estate development professionals at Central Ohio NAIOP's 4th Annual Sporting Clay Shootout event presented by NAIOP's Developing Leaders!  Consider it a team building opportunity, entertain clients, build camaraderie with your peers and have a great time! Black Wing's Sporting Clays Course has 20 different stations which simulate a hunting environment on which you will shoot targets in a fun-filled team environment.  There are lots of opportunities for friendly competition including great prizes and unlimited bragging rights! We have added a box lunch and practice pavilion beginning at noon. Thursday, September 21 12:00 - 1:00pm - Registration/Box Lunch/Practice Pavilion 1:00pm – Shootout Start (if you are late and miss the safety briefing, you will need to wait for a later briefing before going out on the range) 4:00pm – Hog Roast After-Party 4:30pm – Award Prizes Premier Event Sponsor: Practice Pavilion Sponsor:   Lunch Sponsor: Beverage Sponsor: Entertainment Sponsor:   Dinner Sponsor: Award Prize Sponsor: Shooting Station Sponsors: Capital.EnergyOvermyer Hall AssociatesLOTH, Inc.Mohawk GroupCivil & Environmental Consultants, Inc. (2)Mannik & Smith Group, Inc.Nationwide Energy PartnersNorthwest TitleTransamerica Building Company
Blackwing Shooting Center, Delaware